Order our flowers comfortably from home.
Choose how to customize your purchase to make a special gift or to give yourself a floral touch. Flowers and plants are a product of nature, dependent on the season and the market. We make every effort to create compositions and bouquets as possible as pictured.

However trust our creative team!
Share the magic of holidays with people you love and make Christmas unique with our products!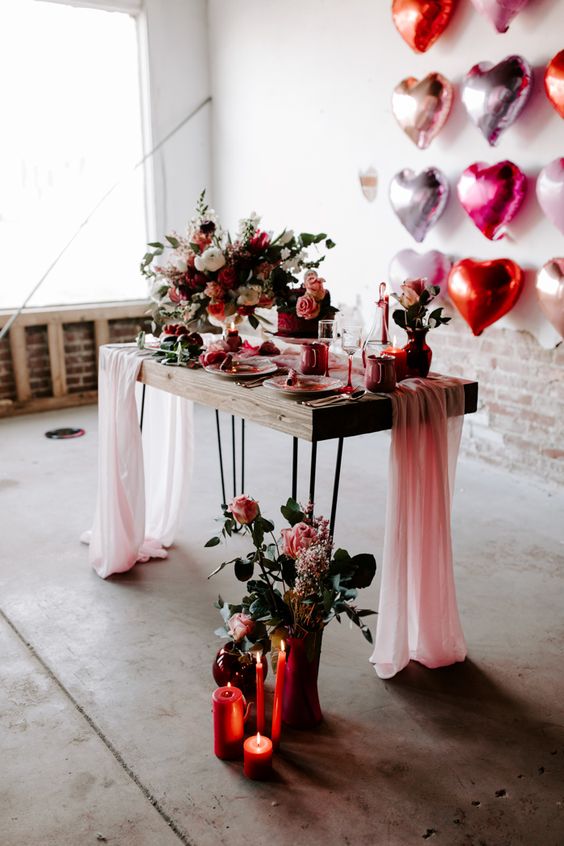 Share the joy of this special day with who you love and make unforgettable Valentine's day for your sweetheart!
Become a florist for a day and compose a personalized bouquet!
Have fun creating your floral arrangement, making an exclusive gift!
Choose, from our plants selection, the right one for your home or gift it to a special person.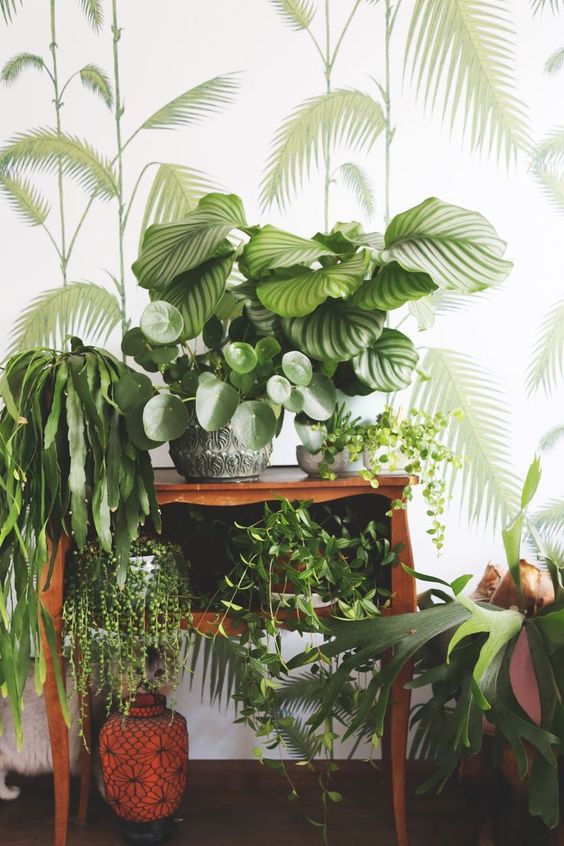 Make an original present or make an event unforgettable with our special gifts.