Order our flowers comfortably from home.
Choose how to customize your purchase to make a special gift or to give yourself a floral touch. Flowers and plants are a product of nature, dependent on the season and the market. We make every effort to create compositions and bouquets as possible as pictured.

However trust our creative team!
Give a moment of joy and happiness with our floral creations!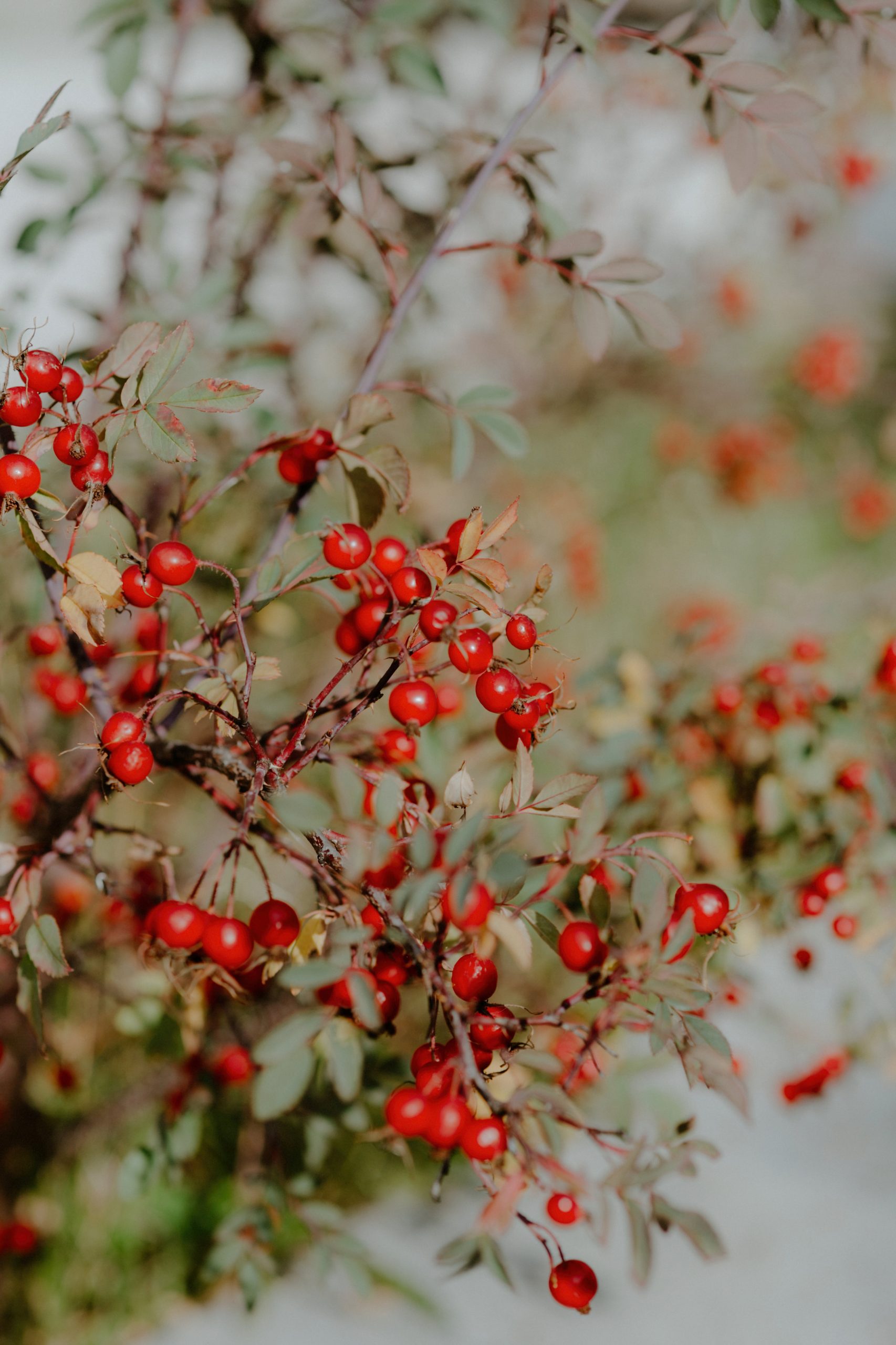 Condividi la magia delle feste con chi ami e rendi unico il Natale con i nostri prodotti!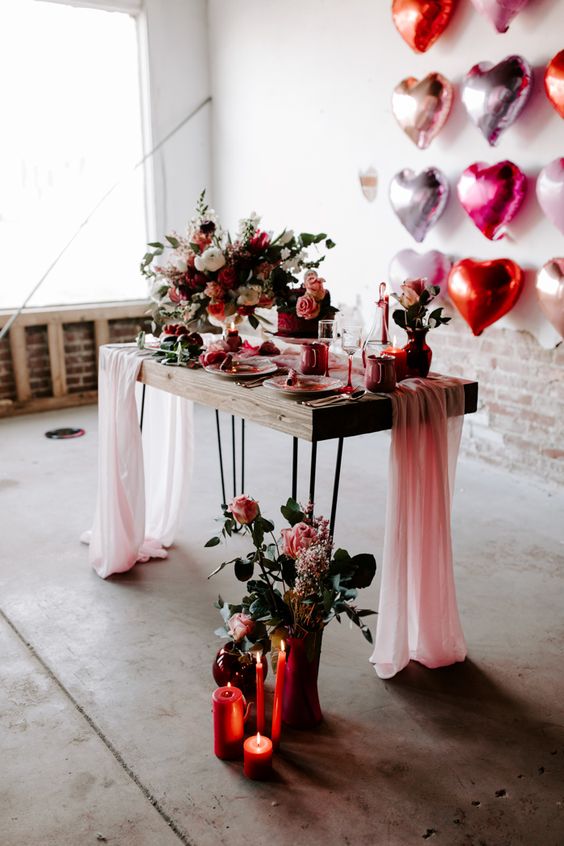 Share the joy of this special day with who you love and make unforgettable Valentine's day for your sweetheart!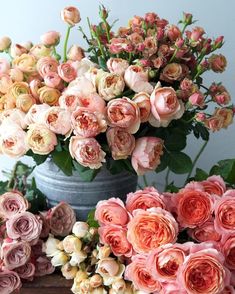 Give a moment of happiness and joy,
colouring this special day!
Become a florist for a day and compose a personalized bouquet!
Divertiti nel creare la tua composizione floreale, realizzando un regalo esclusivo!
Choose, from our plants selection, the right one for your home or gift it to a special person.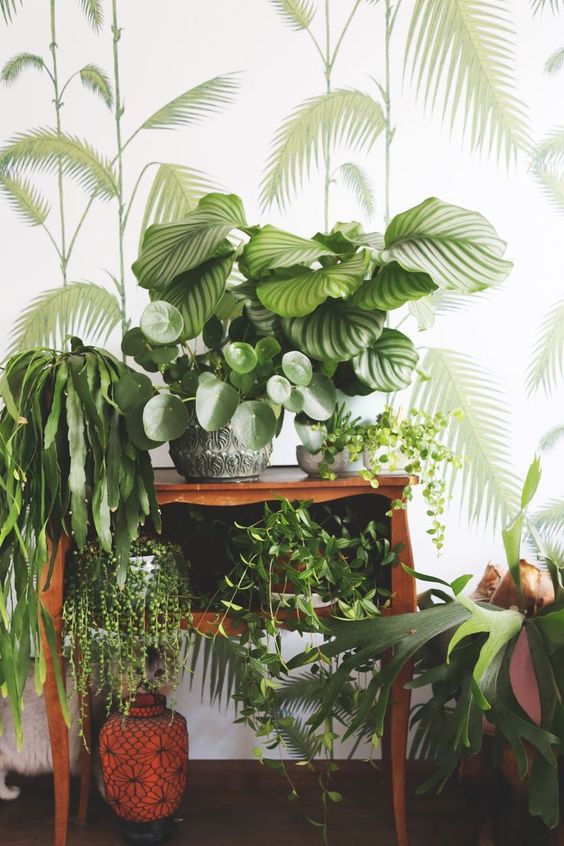 Make an original present or make an event unforgettable with our special gifts.